How it works 1. Go to the order form and submit assignment requirements
We are constantly in touch with our customers during the whole order processing period. That is why it is essential to provide exact contact information (phone numbers, e-mails) as it will be our main communication channel.

2. Proceed with the payment
The time of your order will be counted from the moment you proceed with the payment. As soon as we receive your payment the writer starts working on your order. We guarantee high quality of our services and provide money back option.
Except of money back guarantees we also make sure to protect our customers from any fraudulent activity on the web. It results in active work of our Billing department representatives who can ask you to confirm your identity. Be ready to receive a call with a request to verify your billing address or confirm your order as this is made to protect you and the company from online fraud activity
3. Check your e-mail for the order confirmation and save it for future reference
As soon as you place an order at our site you will receive the confirmation letter. It will contain all the information regarding our future cooperation. It will give you guidelines and answers to possible questions, tips and recommendations.
It will offer you suggestions for uploading additional materials. (Note! Clients should provide all materials and order requirements before we assign a writer to the order, so that he/she would have explicit details to work with). Please make sure to keep it safe for future reference 4. Login to your account to communicate with the writer/support
As we proceed with your order, sometimes we may require additional clarifications on order instructions to fulfill all professor's requirements. Therefore, please respond to our requests concerning order details. Check your e-mail for news concerning the order. You are free to communicate with your writer and ask him/her any order-related questions using our messaging system. 5. Download your order from the link in the e-mail we send
With the deadline approaching check your e-mail, as you will receive a letter with the link to the fulfilled order. You will be able to download it or receive it as an attachment to the e-mail.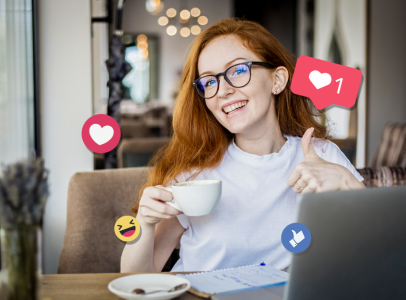 6. Fill in our Customer Satisfaction Survey to let us know how well we did
Your opinion is very important, so we will greatly appreciate if you follow the suggested link to the survey, where you can let us know what you think about our work. You are also entitled to get a FREE revision within 2 days after your order deadline, if your requirements to the order haven't changed.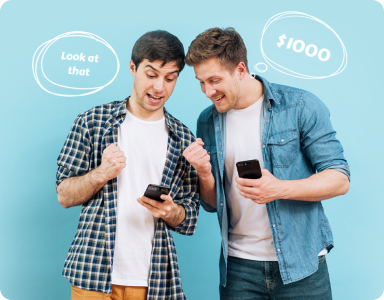 7. Refer our service to your friend
Refer our service to your friend and collect $ or win $1000.
Learn more